About Le Delas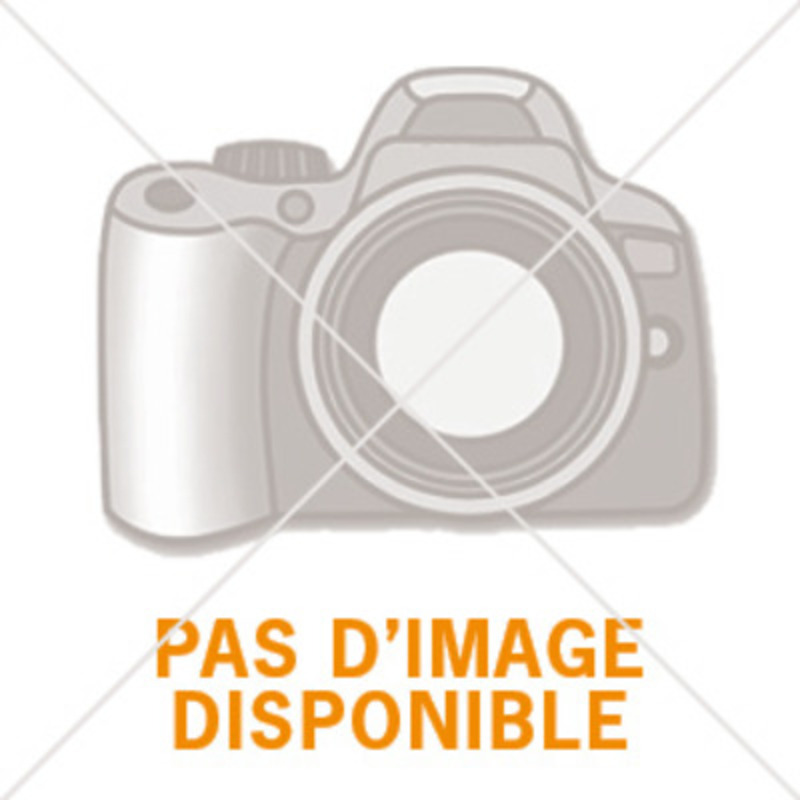 THE BEST OF RUNGIS IN A CLICK !


>> RUNGIS

Located on the southern edge of Paris, the legendary Rungis market is the world's largest wholesale market for fresh food. Spread over 232 hectares, Rungis is home of 486 wholesalers.


>> LE DELAS

Le Delas was founded in 1969, the same year Rungis opened its doors. We are now the biggest cash-and-carry wholesaler at Rungis, serving 10 000 products in 45 countries around the world.

Le Delas is knowed throughout the French food trade, as the most reliable source for high-quality food and wine - from everyday basics to hard-to-find specialities. And the level of our customer service is at part with the quality of our products.

Many of France finest restaurants rely on Le Delas.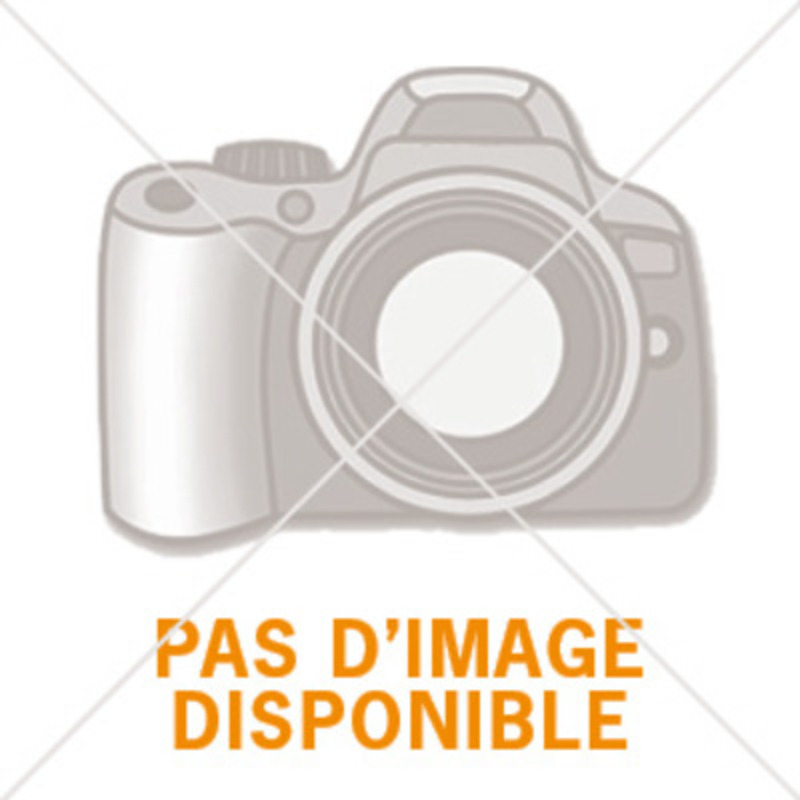 >> QUALITY

Because we share your passion for fine food and irreproachable quality, we work only with the best suppliers. We select them and select their products. Then we visit them regularly, continually tasting and sampling their goods to ensure they meet your requirements.



>> SERVICE
At Le Delas, there are men and women behind the web site, ensuring that the different needs of the food industry are met, from wholesalers, to retailers and all type of restaurants.
If you need some advice or help, contact our dedicated export desk. Experts, sommeliers and consultant chefs are always at hand.